In 2019 I've enjoyed the below books.
I've completed the fifth and final book of Dream of the Red Chamber (紅樓夢) and can lay this Chinese classic to rest, although BaoYu and DaiYu will stay with me for quite some time.
My favorite book of the year is A Gentleman in Moscow: a truly great read!
I can also recommend Marguerite Duras's L'Amant to improve ones French.
blog_vn_wpbooklist_jre_2019
1
The Lieutenant of Inishmore (Modern Classics)1
2
Kafka on the Shore1
3
The Story of the Stone, or The Dream of the Red Chamber, Vol. 5: The Dreamer Wakes1
4
Sapiens1
5
Harry Potter and the Prisoner of Azkaban - Hufflepuff Edition1
6
Norwegian Wood1
7
Bad Blood1
8
Dignity1
9
The Regency Years1
10
The Borgias1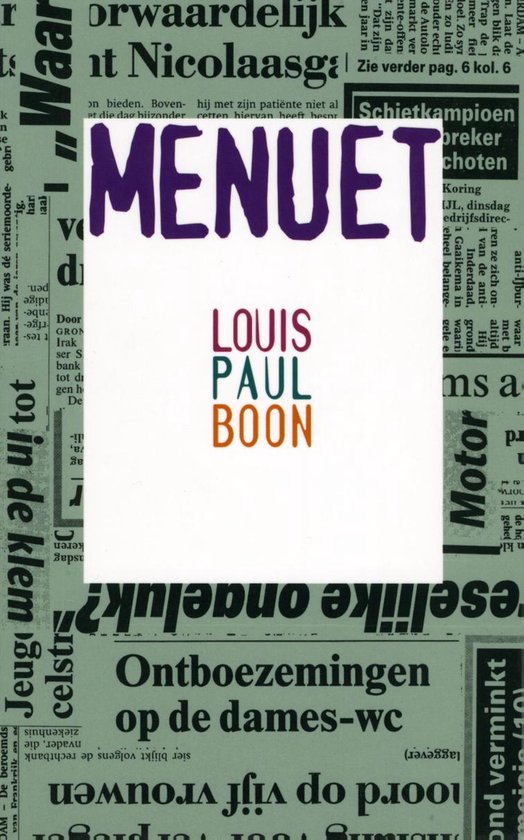 11
Menuet1
12
Under Pressure1
13
A Gentlemen in Moscow1
14
Super Pumped1
15
The Far Right Today1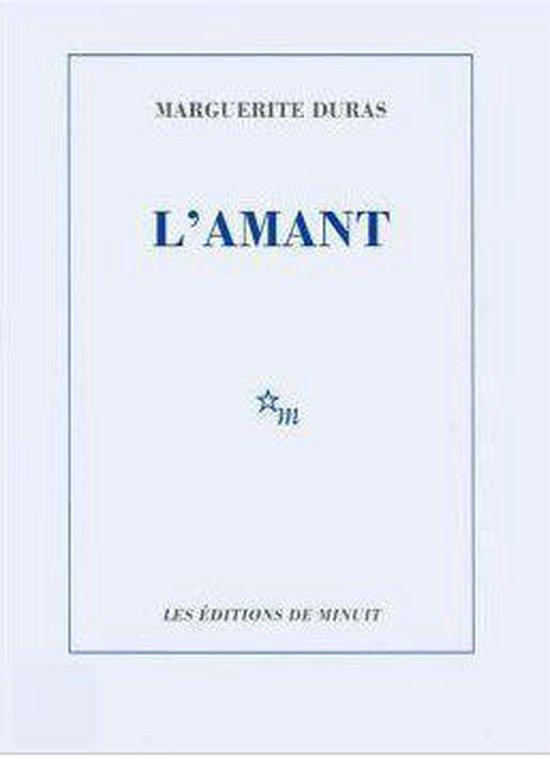 16
L'Amant1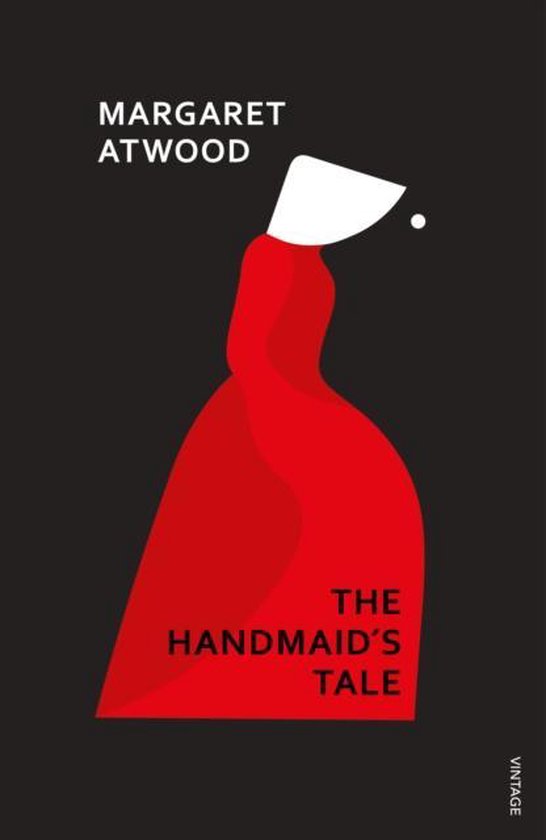 17
The Handmaid's Tale1

Previous
Next Page