In 2020 I enjoyed the books listed below, an almost equal mix of fiction and non-fiction.
With four books in Dutch and two in French, 2020 is a high point for both languages, compared to other years of the last decade. I'll try to continue reading at least one book in French every year.
Back in 2017 I read Alain Mabanckou's 'Black Moses' in English, which was my introduction to this author. I'm very happy to have read this year his 'Demain j'aurai vingt ans' and 'Les cigognes sont immortelles' in their original language. Both books I heartily recommend.
The best work of fiction I've read in 2020 is a Dutch classic: Harry Mulisch 'De aanslag'. A book which is very to the point and that leaves the reader impressed. In English, I was impressed by An Yu's debut novel 'Brased Pork', which has a Murakami vibe.
In the non-fiction section I found Amy Stanley's 'Stranger in the Shogun's City' a very interesting read and Kishore Mahbubani's 'Has China Won' very insightful. The former a biography about a common woman's life in 19th century Japan, the latter a different perspective on the geopolitical struggle between the USA and China.
blog_vn_wpbooklist_jre_2020
1
Invisible Women: Exposing Data Bias in a World Designed for Men1
2
Braised Pork1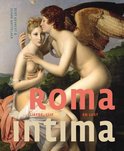 3
Roma Intima. Liefde, lijf en lust1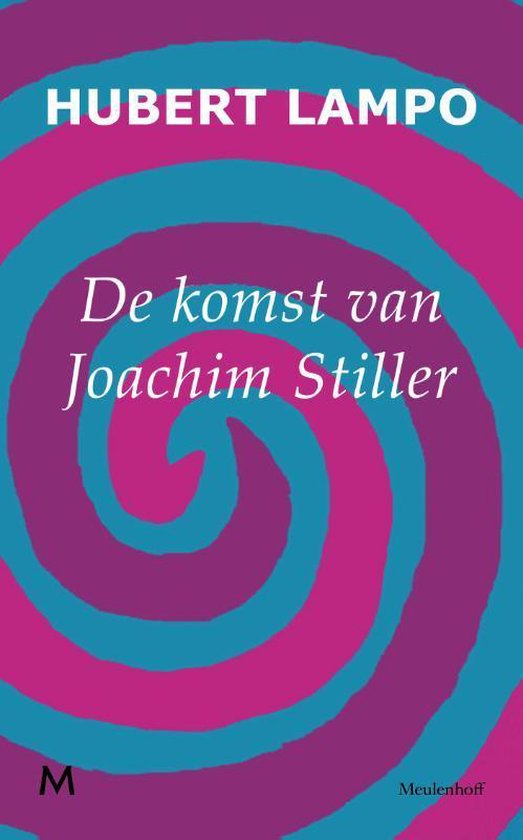 4
De komst van Joachim Stiller1
5
The Ride of a Lifetime1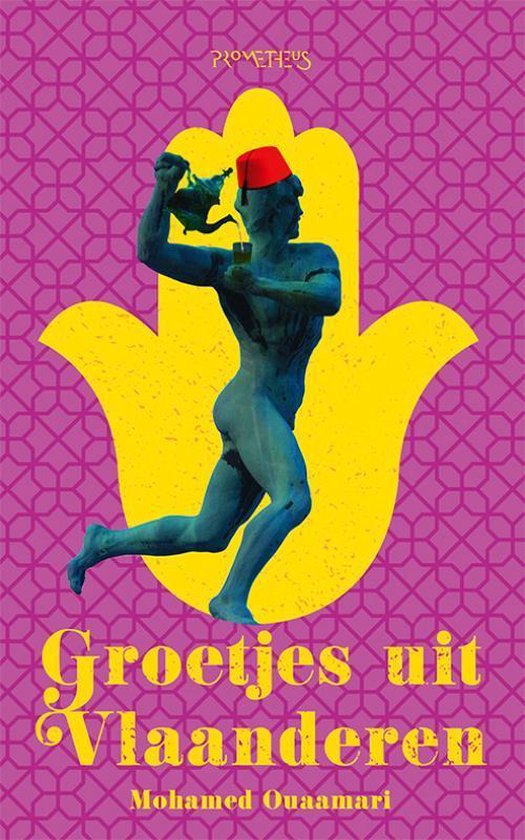 6
Groetjes uit Vlaanderen1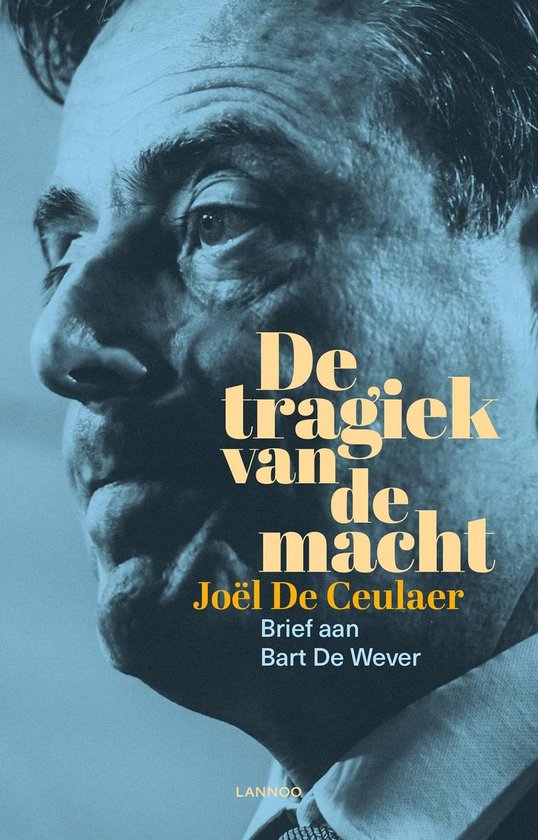 7
De tragiek van de macht1
8
Demain j'aurai vingt ans1
9
Jellyfish1
10
Three Brothers1
11
The Sum of the People1
12
Les cigognes sont immortelles1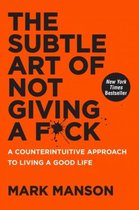 13
The Subtle Art of Not Giving a F*ck1
14
Stranger in the Shogun's City1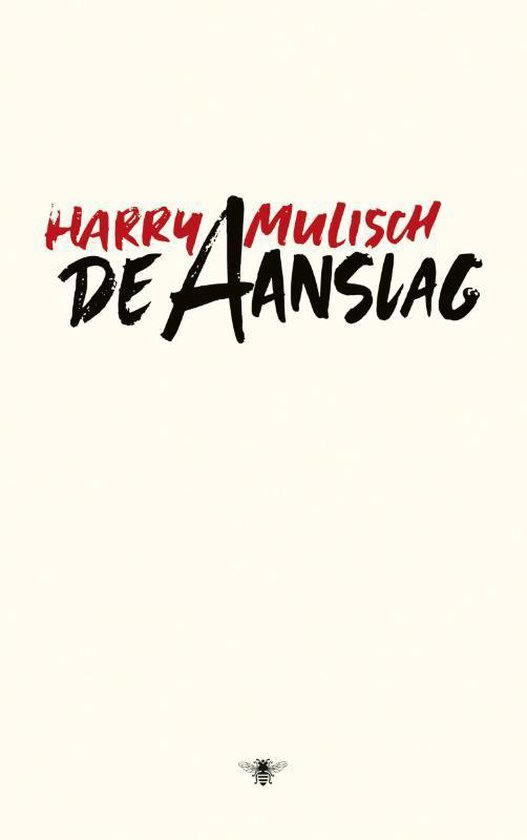 15
De aanslag1
16
Has China Won?1
17
After Dark1
18
The Iconoclast1

Previous
Next Page